Hello all! Sorry it's been way too long. I seem to be a pro at apologizing for my lack of updates nowadays.
Honestly, I cannot find my USB cord to upload photos and it's seriously depressing me...kind of. I promise to buy a new one and provide a plethora of photos for you to look at...if people actually look at this blog. haha. Kidding.
I have an odd sense of humor.
Just got hit with tons of bills so once payday comes you can expect a new post chock full of my face and clothing choices.
In the mean time, these are things I love at the moment:
1.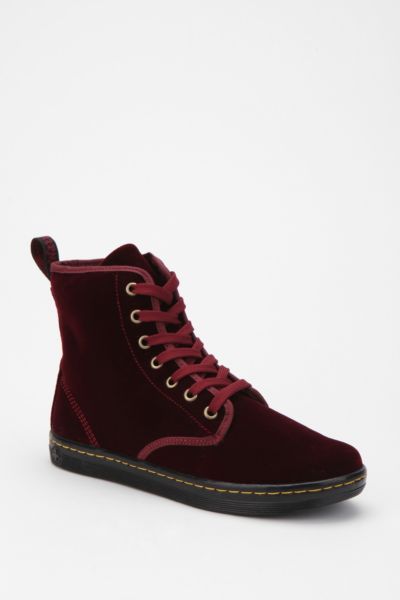 2.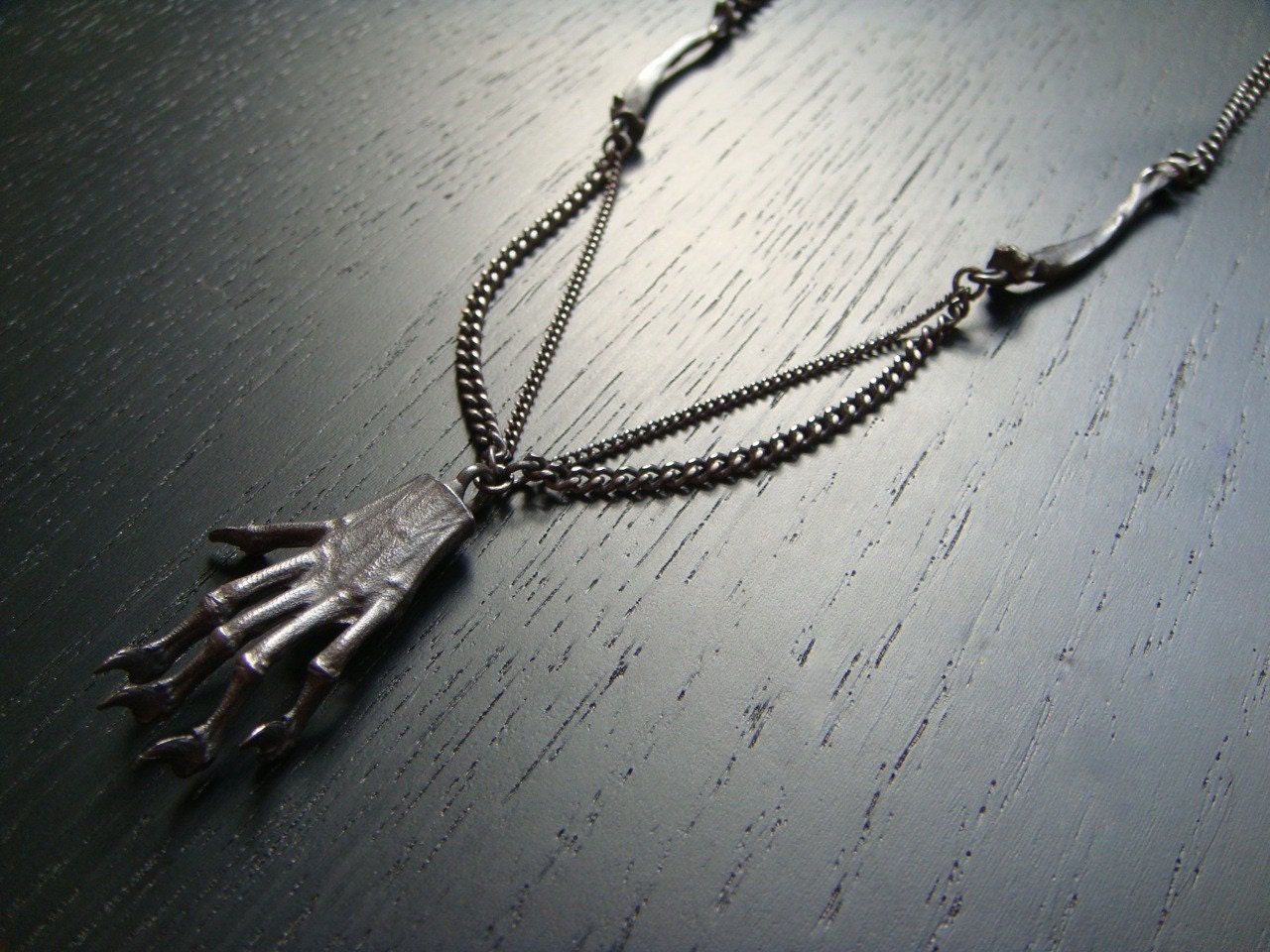 3.
4.
5.
6.
1. Dr. Marten's shoreditch velvet sneaker boot via urbanoutfitters.com
2. Family portrait necklace via etsy.com/charlotteburkhart
3. Low Luv triple bone cuff via nastygal.com
4. UNIF tee via unifclothing.com
5. hi-lo chiffon skirt via forever 21
6. CRUSHED VELVET MAROON FLARES via urbanoutffiters.com *
Yeahhhh, so Christmas is coming up if anyone would like to send these to me. Ha there's that sense of humor of mine again. Well, yeah...hope you've enjoyed some blatant materialism courtesy of yours truly. REAL POST COMING SOON.